The End Times continues from where it left off, with yet more awesomeness.
Book V looks set to be the cinematic "End" to the Warhammer world as we know it.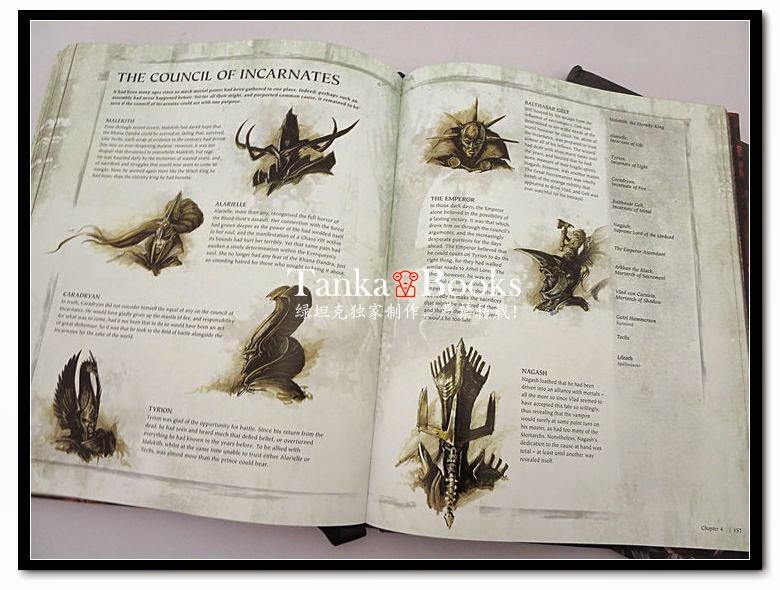 Bottom left Character... guess who's back!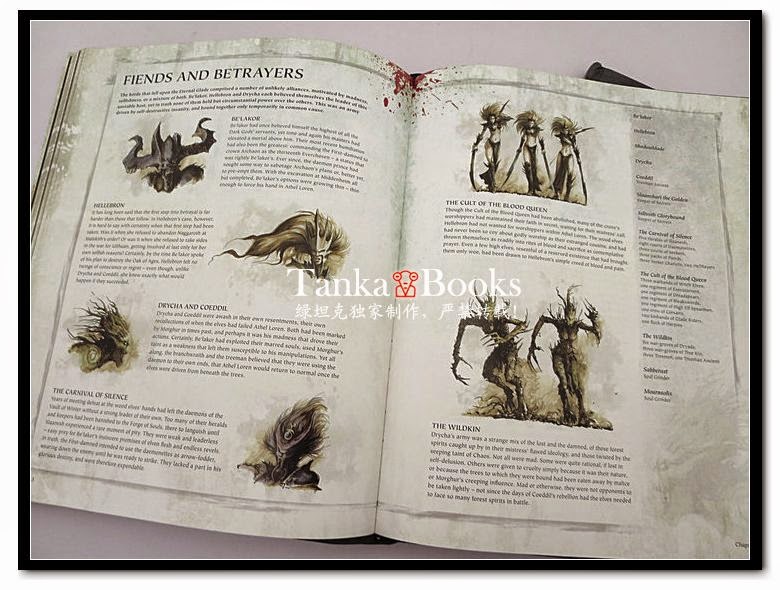 Not everyone joined the Host of the Eternity King.  Hopefully this will shut some people up on the internet!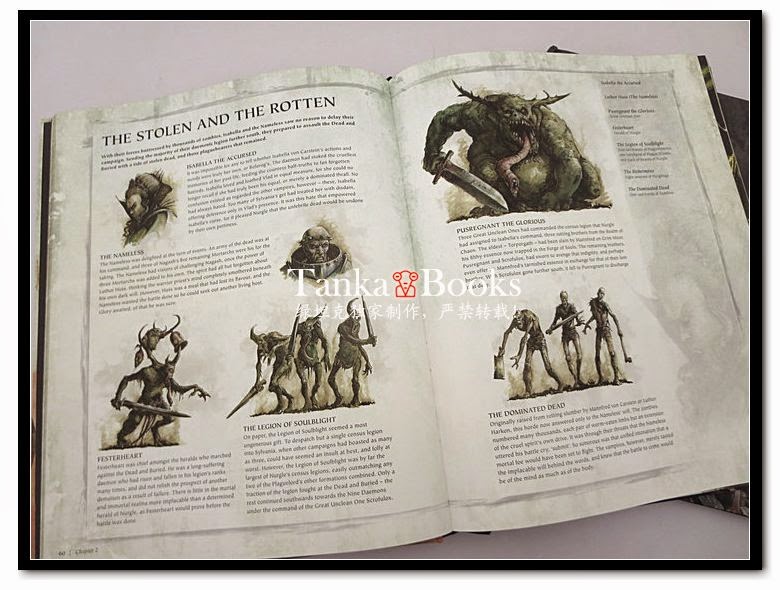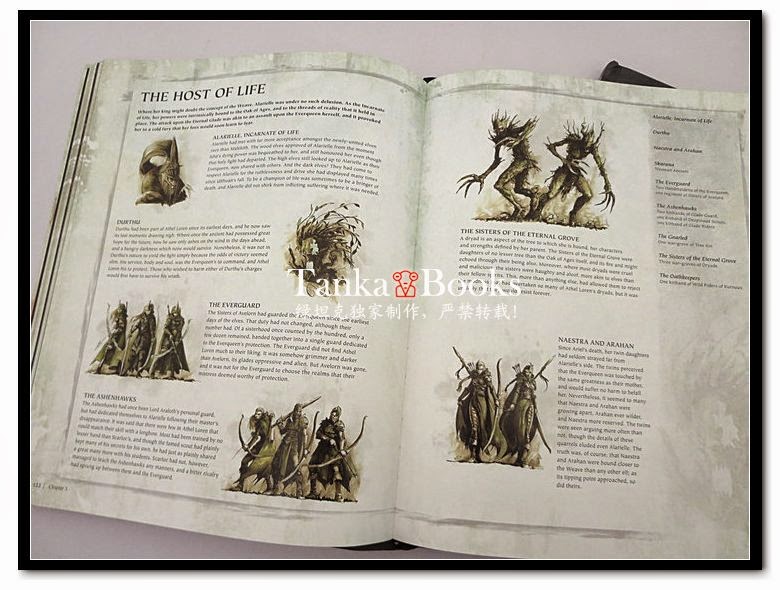 Insight to other armies.
More pictures can be found here: http://lkhero.blogspot.co.uk/2015/02/huge-end-times-reveal.html
Here: http://inahidingplace.tumblr.com/post/110545486441/rules-d